I've been looking forward to this post for weeks! This was the month where I took a step back and learned to say "Fuck it." I've spend so many years worrying about everyone else. And I did it because I wanted to! It makes me so happy to help others and bring smiles to others faces. But I think that part of my mental health issues is because I haven't made ME a priority. In order to get better mentally, I need to get better with self care. Knowing what I need, when I need it, and don't feel guilty taking time for myself. I can't help anyone if I'm a mess. So it's time to take care of me!
The first thing – and the most important – is my Simple Modern water bottle! I rarely drink water. I'm just never really thirsty… sounds weird, I know. But I know that not drinking enough water can make you feel awful both in body and mind. I LOVE this bottle though! We left one in the car all day long last summer. It was well over 100 degrees in the truck. When we came back to it 6 hours later…… the ice was still there! And hadn't even melted!
The next two things are both related to comfort during book reading!!! I made a giant book order this month for my birthday and Chapters Indigo had this sale that you could get a beach reading chair for half price! Tempt me, devil! I've wanted one for the longest time and it's so comfortable! I'll take a good picture of it by the pool…… if it ever stops raining!
The third thing I'm loving this month is BATH BOMBS! I've never been much of a bath person. But when I realized that I could read in the bath and get clean while still getting some pages read….. it only makes proper sense! So I ordered some bath bombs from The Bath Bomb Company here in Canada. (Click to see their web page) I can't tell you how amazing these smell! It's like heaven! I used one so far and it was the best smelling bath I've ever had! Love this stuff so much!!
That about covers it for my favourites this month! A lot of self care items. I didn't know how good it felt to take time for myself! My life revolves around my kids, husband and businesses. And I'm still working on the guilt associated with taking time just for me. It's a work in progress, but one I'm willing to keep working on!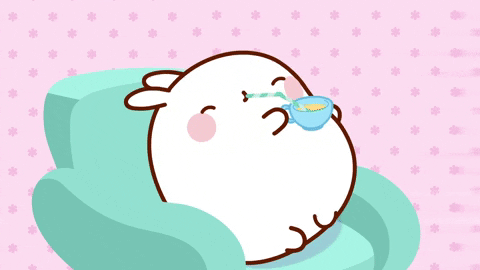 What are any of your favourites for the month?? I'd love to hear about it!!
Until next time, happy reading!